Action Figure News

Variants

Halo Action Figures

Batman Action Figures

Star Wars Action Figures For Sale

About Me



I am currently offering the following toy action figures for sale.
The Hot Toys Joker toy action figure.
Mattel Movie Master Batman from Batman Begins
Mattel Movie Master Batman from The Dark Knight
25th Anniversary GI Joe Toy Action Figures
GI Joe - Pursuit of Cobra
Halo 3 Series 2 Toy Action Figures
Halo 3 Series 6 Medal Edition Toy Action Figures
various McFarlane Toys
and McFarlane's Military Toy Action Figures

Be sure to read my top ten McFarlane's Military list.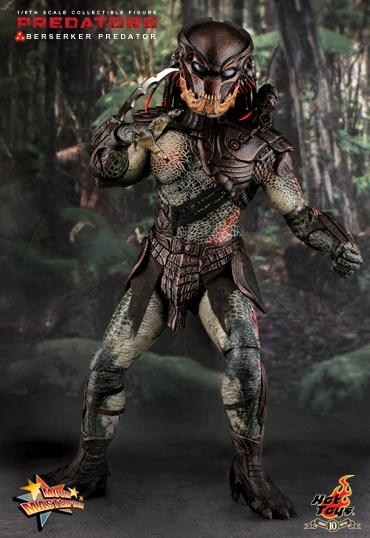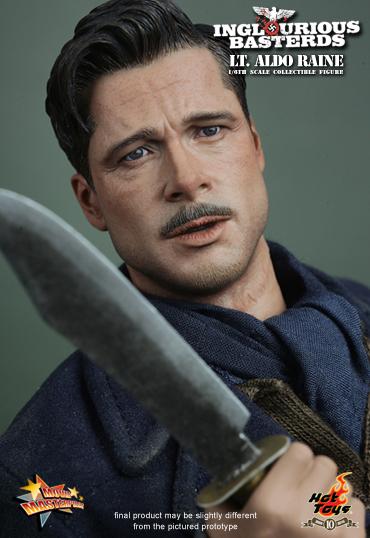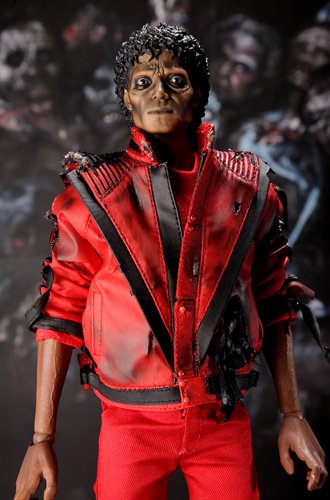 There are links to all my other sites on this page. I'm sure you'll find several figures
on these sites that would fit perfectly into your current collection. Thanks for the
visit and happy collecting. ;o)


Check out our first ever figuratively speaking with Rob -
DeadPool action figure review video below. Thanks for visting and watching!



deadpool movie action figure


Assassin's Creed 2 Ezio Action Figure - Black



Voltron - Masterpiece Collector Action Figure by Toynami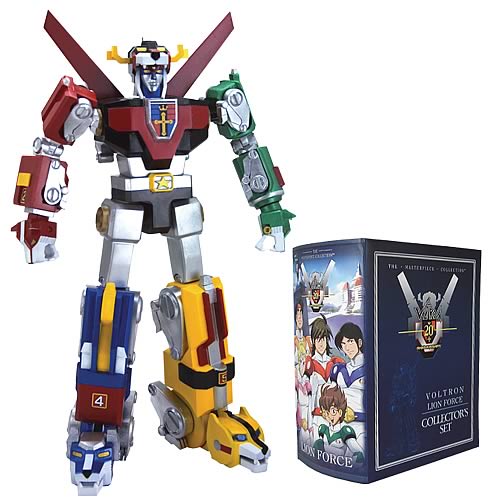 Check out the sweet ass detail on Anti-Venom's face. 6 to 8 inch scale


Check out the Hot Toys Joker Action Figure !

Click on the image below to purchase.

Batman: The Dark Knight The Joker 1:6 Scale Deluxe Action Figure - In Stock NOW!




He's back. And he's scary!
Fabric costume. 28 points of articulation.
Do you have the courage to take this home?
Don't look now, but the Joker is back. And he's scary! This intimidating 1:6 scale Action Figure of the Clown Prince of Crime stands 13-inches tall
in his authentically reproduced fabric costume and almost-too-lifelike expression. The Joker features 28 points of articulation and
comes with a display stand and film-accurate accessories. It takes courage to buy a figure like this and bring it into one's home. Do you have the nerve to do so?
Limited edition.
Batman: The Dark Knight Movie Masters Action Figures by Mattel
Featuring
Batman Dark Knight Movie Master Action Figure
The Joker [Crime Scene Evidence]
In stock
Click on the image to purchase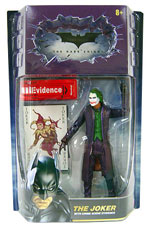 Batman Dark Knight Movie Master Action Figure
Batman [Crime Scene Evidence]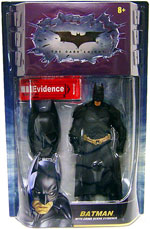 Action Figure News

Sesame Street Elmo Live Doll

Star Wars Toys For Sale

Action Figure Variants
Challenge Coins Phoenix Arizona

Custom Action Figures
About Me
I have been passionate about action figures since I was a kid. I was and still am a big fan of GI Joe.
My passion is to bring you hard to find action figures at an affordable price. All figures on my site
are in mint to near mint condition, brand new in sealed packages. If there is something wrong
with a package, the imperfection will be stated.
Action Figures are little pieces of art. They are sculpted and then produced on a larger
scale than other forms of art, but they are art none the less.
Special requests? Please email me. rob at elusiveactionfigures.com
Site updated: December 5, 2016
Merry Christmas and Happy Holidays to All. God Bless!